The 2019-2020 Student Council members have been chosen! Congratulations to all and thank you for being such active students. Let your voices be heard!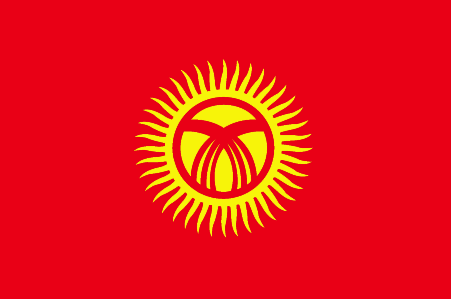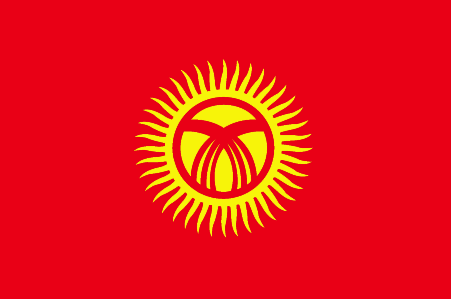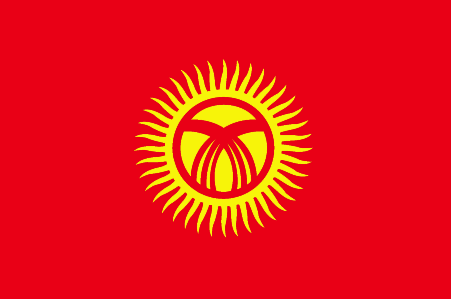 Amina
Social Activities Director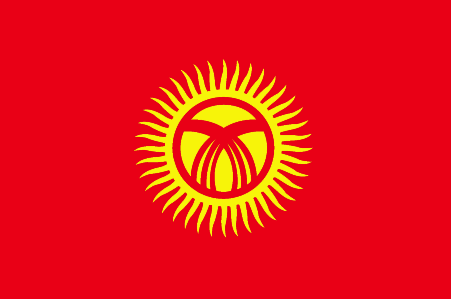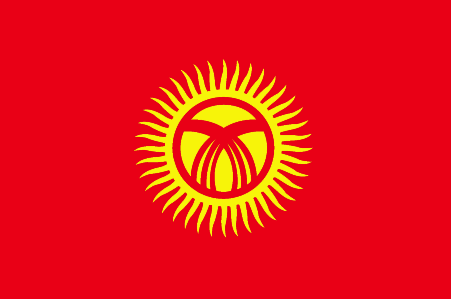 Elshat
Communications Director
The 2019-2020 Class representatives have also been elected. Many congratulations to the following students for being their Form classes' voice.
Year 3: Marselina
Year 4: Rustam
Year 5: Muras
Year 6: Zalkar
Year 7: Omar
Year 8: Bulat
Year 9: Suzan
Year 10: Osman
Year 11: Dmitri
We at OIS want every student to know that their opinions matter and we look forward to working closely with them so their student experiences are positive ones.
Congratulations!